Details Hair Salon
Establishment, beauty salon and hair care at 8 Church Street, Uxbridge, ON L9P 1P4, Canada. Please contact Details Hair Salon using information below: address, phone, fax, email, opening hours, customer reviews, photos, directions and more.
Rating
5 /5
Based on 2 reviews
X
Photos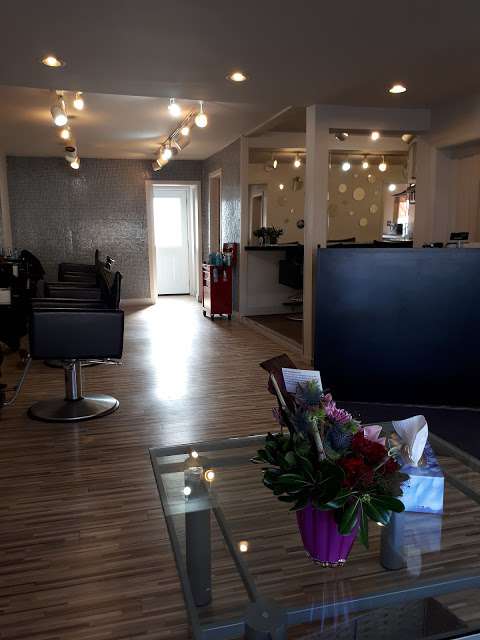 Reviews of Details Hair Salon
Starmens Wallaces Added 2018-01-11

★ ★ ★ ★ ★

Hollie is the best hair lady!

Nancy Sheldon Added 2017-09-11

★ ★ ★ ★ ★

I've been going to this salon for nearly 2yrs and I love it there. The whole experience is fun. My stylist is Hannah and I love her. She encouraged me to go outside my comfort zone and I'm so glad she did. Such a great atmosphere!! Would highly recommend this salon!!!